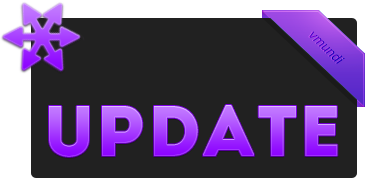 As usual this is an update post to brief you all on site changes.
Updated this time:
Updated last time:
Now that we have the new sets, you should pick up BT-09 Clash of Knights and Dragons and EB06 Dazzling Divas
on Amazon. In other news, I've gotten a job last week that is brutal on hours and travel so I have no time (or inclination) to tend to VMundi when I get home during the weekdays. This means all my testing and updates get moved to the weekend from now on and I likely can't answer questions and comments every single day like I once could. EB04 and 05 are coming which is good enough to lower the price of all the units inside, but it also provides Vanguard's 4th set that's Mono-clan, making them perfect for special sealed tournaments or just dedicating yourself to the clans. Also I've decided not to update Genesis for BT-11 for a while (because work) since it won't even matter until December anyway due to the set switch. I will more than likely be updating Granblue with BT-13 stuff as immediately as it gets revealed, however.