Digimon Battle Evolution is a Digimon card game for two players made by me. Based on the Playstation 1 title "Digimon World: Digital Card Battles" with several changed and updated rules, many altered cards (plus new cards) and completely new game features and concepts. Pick a powerful partner Digimon that easily evolves. Play a deck containing any of eight types of Digimon, or mix-and-match types.
Each player will send out their Digimon, evolve, and support them with their own cards. The Digimon battle until one player achieves 4 KOs! Digimon Battle Evolution is an Expandable Card Game, (ECG) and is free for life. Several expansion sets are currently planned.
Download & Play
Currently the game is completely finished. Organizing a printable version of 300 unique cards (with different printable counts) is quite difficult and has not been completed.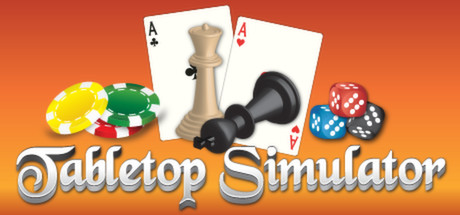 TABLETOP SIMULATOR MODULE:
http://steamcommunit…s/?id=710666368
Or search "Digimon Battle Evolution" in the Steam Workshop for TTS.