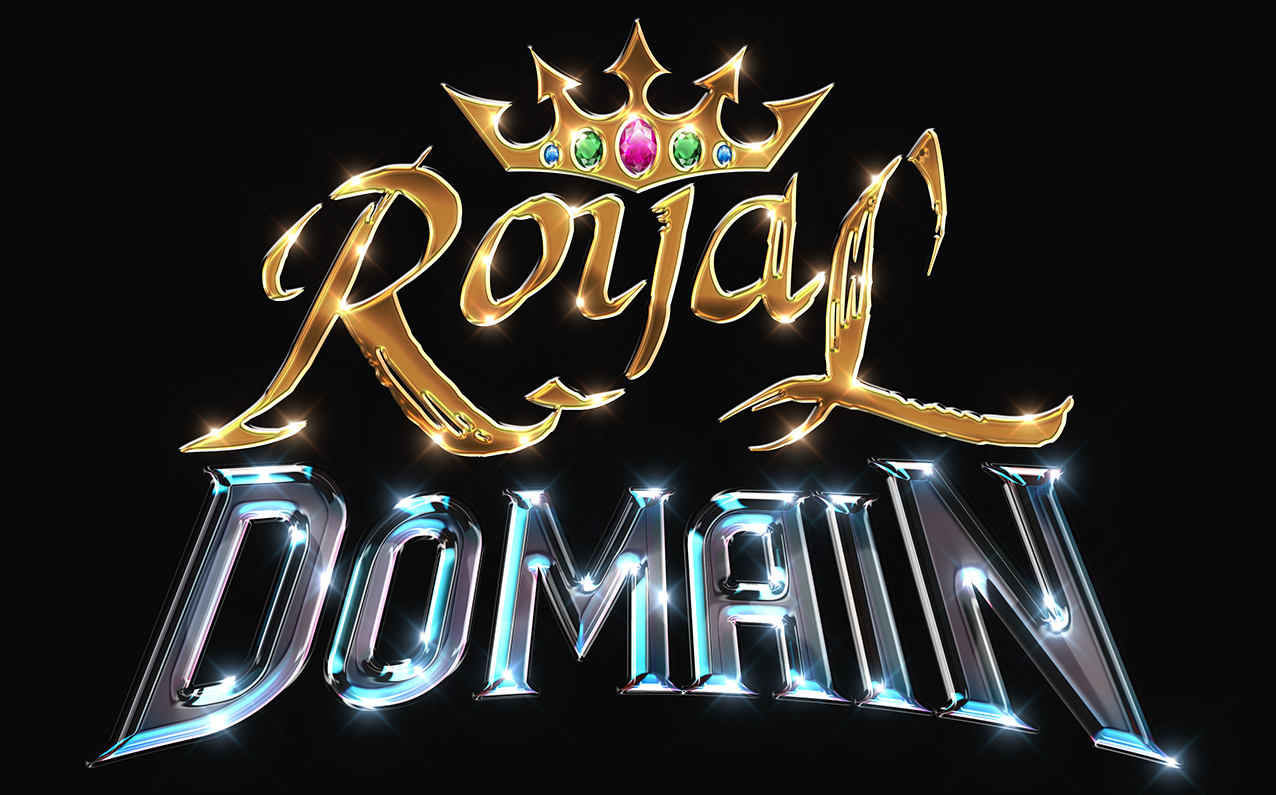 Huge set! Very very exciting! Royal Domain is a big set we've been planning for over a year now which is meant to add a lot of Level M cards to the game as well as Aces. Since these cards are only 1 per deck, they tend to get low priority in most sets and have 0-2 of each. But rule of cool: If it's cool, downsides be damned, just make it. Even if you're not likely to see your Mega in a given game, we still worked to make each one feel unique and powerful, besides the fact they compliment play styles in the game.

"62" New game cards
12 New Options (2 Proxy)
1 New Mastery
"46" New Digimon
3 Evolutions
2 new Flip cards
Mimic ability returns
Nova counters return
2 cards attach
6 Ace cards
2 Firewall cards
So many Megas!
Shiny things! Chess!
As the word "Royal" implies, this set contains a few missing Royal Knights like Sleipmon, Dynasmon, Lordknightmon. The total number of  Ruler Digimon and cards for them have gotten a big boost. But of course—this is Royal Domain. We didn't neglect the other stages of evolution and there are plenty of Rookie cards with a second printing now. No new Datas, we're sorry :( but we made a playable Venusmon before the official card game! This set took a lot out of us, especially the development phase, so we hope you enjoy.