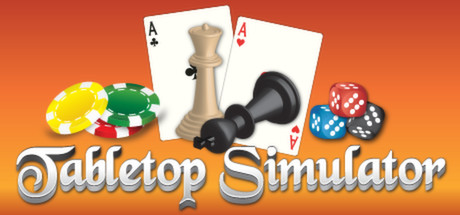 New update for TTS, Uprising! Click the huge Tabletop Simulator image above or this link to grab it.
Added all Epic Uprising cards
Added all Tyrants alt art tokens
Added official +1/+1 counters
Named all Tyrants and Uprising cards for searchability
Added my custom high-res Epic alignment icons for fun (same for the pack fronts)
Added cube set of Tyrants and Base for your convenience. You can add Uprising manually but it's unclear if 3 sets are good for cube yet.
Added HQ Gods/Demigods (thanks Mobieus!)
Added custom set Vigilance by Alice and Zoey. Hopefully you like it.
Coming soon…